HOW WE WORK WITH PATIENTS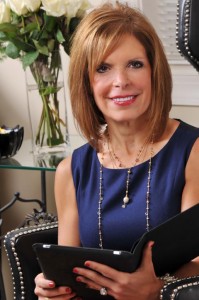 On the first visit, Dr. Rosenbaum-Bloom will conduct an extensive review of the patient's medical history and family history; discuss the concerns of the patient; and listen to the patient's expectations of treatment. She will then make recommendations for treatment that may include Psychotherapy and Psychotropic medications.
The unique needs of each patient will be assessed with an extensive degree of experience, professionalism, and compassion by Dr. Laura Rosenbaum-Bloom.
Office Policy
Prescription refills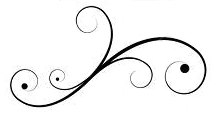 Dr. Rosenbaum-Bloom  asks that you kindly give her 72 hours (3 business days) notice prior to your prescription running out.
Missed appointments and same day cancellation
This office charges a fee for missed appointments, and same day cancellation.  The fee is not billable to your insurance company.
Payment and insurance claim information
Main Street Psychiatry and Psychotherapy will assist patients with the required paperwork for submitting claims to your insurance company.  This office does not contract with any Insurance Providers and is considered Out Of Network.   Payment is due at the time of service.  The office accepts Mastercard, Visa, Discover, American Express, cash or check.
Medicare claims are submitted electronically and the patient is reimbursed according to Medicare Guidelines and Rates.  The Patient is responsible for their secondary insurance on file with Medicare COB.
Sheila will assist you with any questions about your Health Insurance Policy along with filing of claims.
The Dr. does not accept Medicare on assignment.
Privacy
PHI-Personal Health Information:  Name, address, date of birth, sometimes social security number.
At Mainstreet Psychiatry & Psychotherapy protecting your privacy is important.  We have policies and procedures in place to keep your personal health information (PHI) private and confidential.
The HIPPA act along with the HITECH act is a federal law that protects the privacy of your health information.  The Security rule applies to your protected health information in electronic form.
Main Street Psychiatry & Psychotherapy  is dedicated  to your privacy.